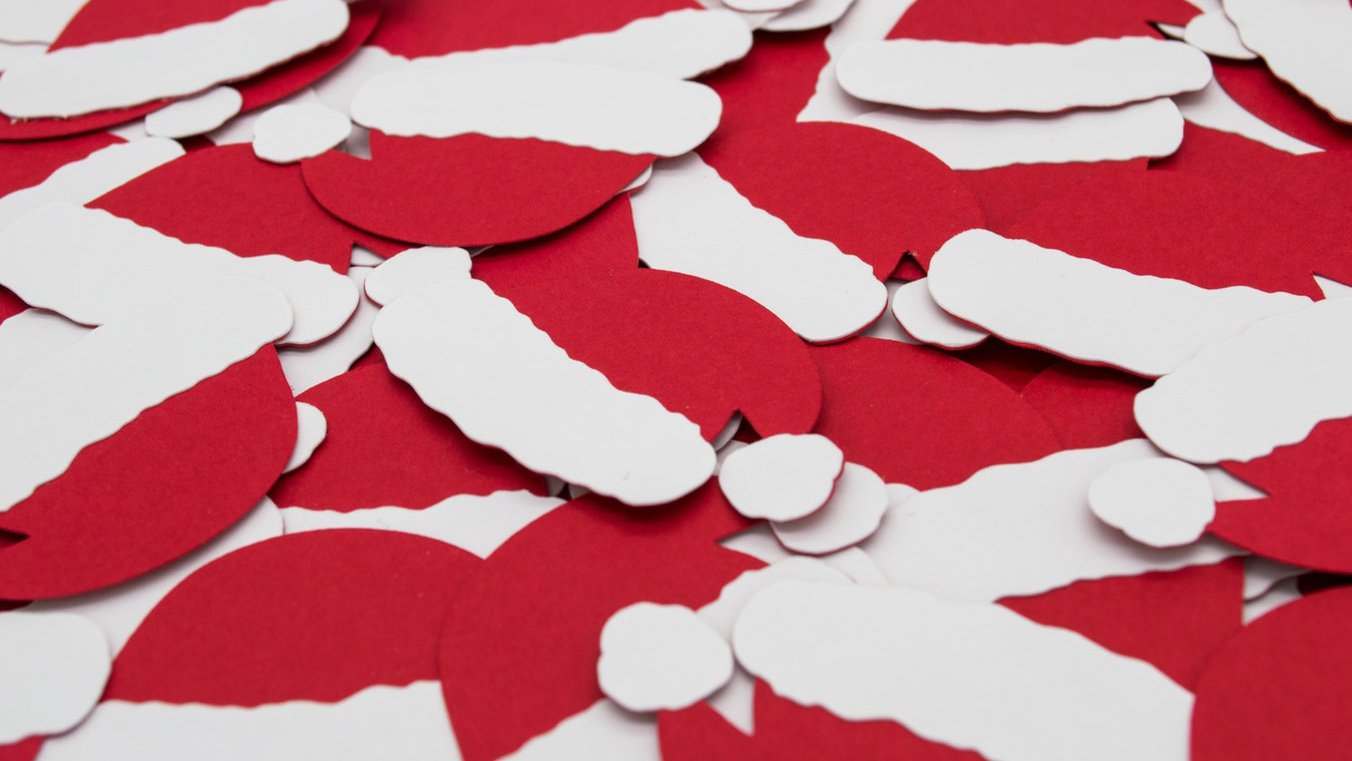 Οι νέες μουσικές κυκλοφορίες για το μήνα Δεκέμβριο 2018!
Alma Linda & El Mago – La Loba (Radio Edit)
Amber Mark – Can You Hear Me (Rework)
Billie Eilish – When The Party's Over
Cavego – Kjeiken (Kort Versjon)
Emmit Fenn – Yellow
Hold And Release – Feel The Air
Jaakko Eino Kalevi – Emotions In Motion
Leifur James – Mumma Don't Tell
Les Inferno – Brazilewis
Little Dragon – Lover Chanting (Radio Edit)
Parallells Joe Finch – The Smooth Gardens Radio Edit
Parcels – Lightenup (Breakbot Remix)
Parov Stelar Feat. Nikki Williams) – T.R.O.U.B.L.E.
Post Lovers – Tiger
Rhye – Feel Your Weight (Poolside Remix)
Skinshape – I Didn't Know
Someone Who Isn't Me Feat. Coti – Leap Of Faith (Sillyboy Remix)
Sworn Virgins – Fifty Dollar Bills
Teo Feat. Jaden Smith) – Uno Dos
The Quincey – She's Gone
The Revivalists – Change
Thomas Dybdahl – All These Things
Tom Misch (Feat De La Soul) – It Runs Through Me
Yesyou Feat Ofei – Everybody's Got To Learn Sometime
Ιan Ikon Feat. Gautier – I Can't Escape
Glass Rebel – Albenga